The use of weed or cannabis has increased rapidly across the globe, including London, in the past few years. So, if you are traveling to London or living there and curious to learn about the use of weed in London, you have come to the right place. In this guide to weed in London, UK, we are going to explore a lot of interesting things, from the legal status, quality, availability, where to get weed in London, price, and more. 
So, get ready to learn some interesting information about London and cannabis (weed).
Legality and Law Enforcement of Weed in London
Weed/smoking tolerance level [1=Completely illegal, 10= legal] -9
If you are in London and want to use weed (cannabis) without facing any legal hazards, you must know the legal status of weed in London, United Kingdom, and local law enforcement. Here are some key points of weed law in London: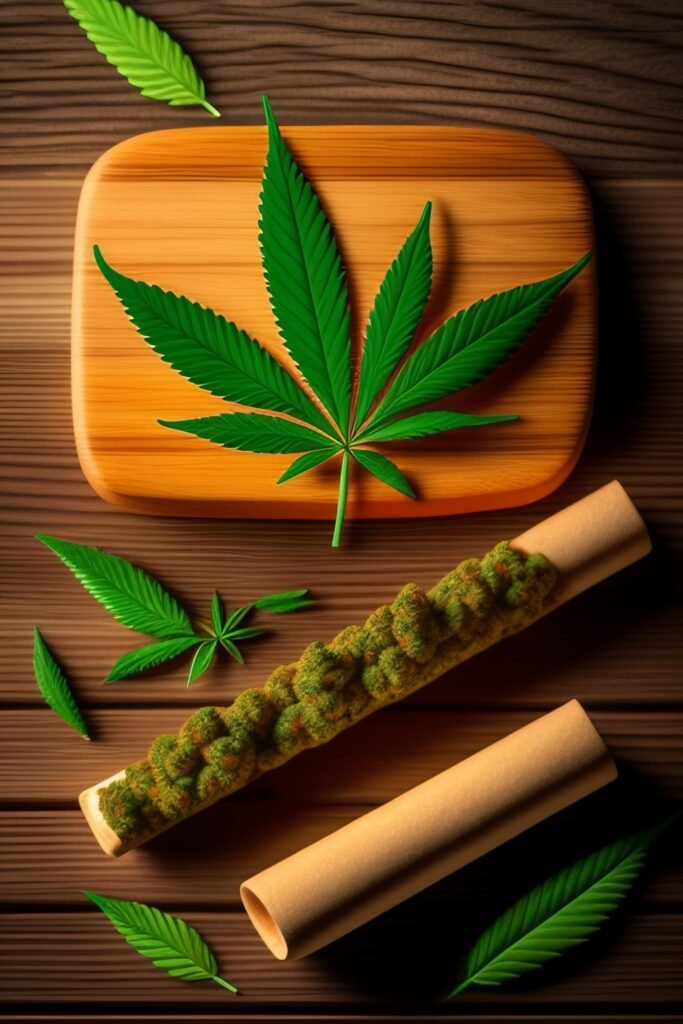 According to marijuana law in the UK, weed or cannabis are classified as Class B drugs that are illegal to use for recreational purposes but okay to use for medical and therapeutic purposes as a part of holistic/alternative treatments. 

In London, keeping, using, or even growing cannabis is an illegal and punishable offense. 

If you break the law and are caught keeping, using, or growing cannabis or weed, you can face serious legal consequences ranging from a monetary penalty to a 14-years of jail. 

However, the legalization of weed or cannabis is a complicated matter that still has not reached a desirable solution. Some people support the legalization of cannabis, while others strictly oppose the idea, claiming it can negatively impact the youth. 

The seriousness of your case and punishment when you get caught under the influence of weed depends on how much weed you have consumed and where you were found. For example, if you consume less than 10 mg or are found in your usual residence, then you will face milder charges than consuming a higher dose of the weed or found in an unusual place. 

Also, if you get caught driving under the influence of weed, your driving license will be canceled as a part of the punishment.
So, you must be alert about where and how you are using weed in London. Also, if you get caught for possessing weed, you must contact an attorney to fight the charges and reduce the penalties.
Types of Weed Plants Available in London
A wide range of weed or marijuana strains are available in London, which makes it challenging to find out your favorite strain. You can ask the dealer about its source or opt for reliable stores/dispensaries to get the right strain. Here is a list of common weed strains available in London:
Elite OG
Blue Dream
G-13 Haze
Cherry Bubblegum
Gorilla Zkittlez
Death Stomper
Quality of Weed in London
If you are concerned about the quality of weed in London, then you may be disappointed to hear that the quality of weed in London is not always good. It mainly depends on the source and where you get them. There are plenty of places to buy weed in London, but only the reputed and reliable weed stores and dispensaries can provide high-quality weed strains.

On the other hand, if you purchase weed from unauthorized stores, you will most likely get poor-quality or contaminated products. So, if you want quality weed, you should always buy from reputed and authorized stores. 
Cost of Weed in London


The price of weed strains in London is not fixed; it changes according to the weed market and urgency. However, the overall cost of weed in London is far higher than in other places due to the countless number of tourists visiting the city who look for weed.

Most government and non-government-run dispensaries and online weed stores offer reasonable prices with assured quality. But you can expect higher costs for more easy and convenient purchases. Also, you can get it cheaper if you are willing to compromise on quality. 
Where to Buy Weed in London
In London, there are plenty of sources available to purchase weed. You can get them from gas stations, vape stores, dispensaries, and online stores. The best way to get your preferred weed is to ask the dealer about where the weed strain originated from. If they cannot tell you the source of it, don't buy weed from them. Here are some other ways to get weed in London:
Ask around people who are into weed.
Ask open-minded colleagues and friends.
Join a cannabis community.
Attend an event for weed lovers.
To obtain weed legally, get it from online stores and authorized dispensaries.
Conclusion
The use of weed for recreational purposes is restricted in London, UK, by local law. However, they can be legally used for alternative treatments and medical usage. Not only possession or use but growing weed is also a punishable offense in London. However, they are easy to get and often come with good quality if purchased from the right source.